Our talented and experienced reader can help you on your journey. Book a session with them in-person or over the phone. Schedule a time online that works best for you. If you would like to schedule a reading with a specific reader, please call our store, and we will be happy to assist you in booking your reading.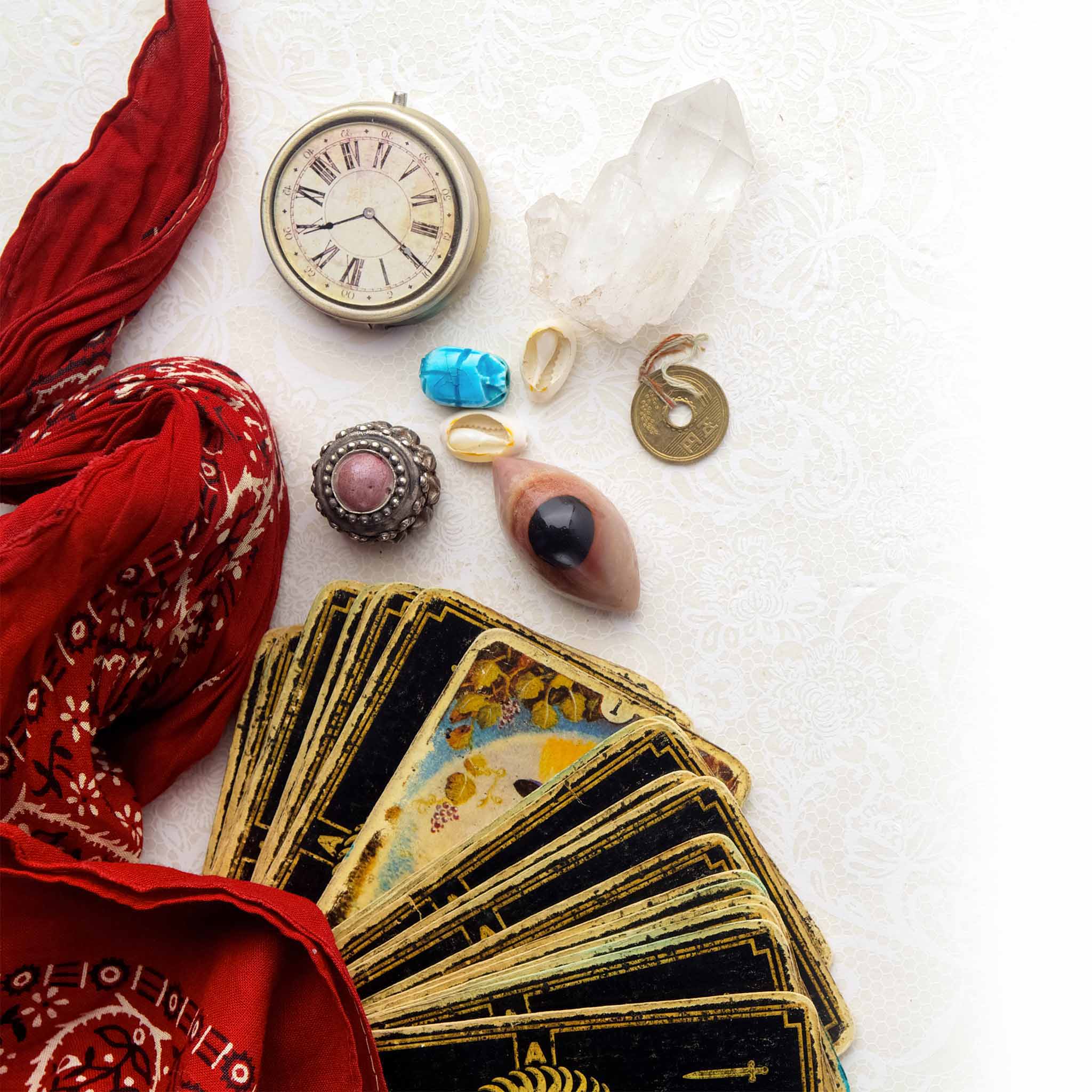 Choose from our Locations Below
Our readers are scheduled between our two locations on different days, so if you would like a particular reader, please call us to find out their specific schedules in the stores.
If one store does not have a time slot available on your desired day, please check our other location or give us a call and we will happily help you to schedule the reading for you.
Payment is due at the time of booking.
Though I am clairvoyant, clairaudient and clairsentient, I get most information from your angels and guides. They will initially speak about a few of the plans you made before you came to earth. Some will sound familiar to you, and hopefully, there will be some nice surprises. Ask questions. I also connect with loved ones who have crossed over.
Psychic Reading

Spiritual Counseling

Ask

any

question

Medium

Clairvoyant, Clairaudient, Clairsentient
I read your energy through the voice vibration and feelings I get when I am with you. With unconditional love, I connect to the energy of your light-body to bring messages to help you on your spiritual journey.
Intuitive Readings

Chakra Balancing

Clearings

Energy Healing

Spiritual Counseling

Questions and Answers
I use tarot cards to tap into whatever cycle you're in that is of significance to you. The cards reflect your situation, offering perspective. I connect with your guides and ask for their help in delivering you guidance. I can help offer spiritual guidance in almost any aspect of life, such as:
Relationships

Transitions or decisions of any kind
I provide readings based on my intuitive insight, using tools of tarot, astrology, numerology, crystals, energy healing, metaphysical and spiritual teachings. During our session, connect with your divine design and the fabric of the universe for the answers you seek.
Intuitive Readings

Tarot/Destiny Cards

Astrology/Numerology

Crystal /Energy Healing

Spiritual LIfe Coaching
As a born Lemurian Healer, I read your energy and the energy around you through channeling, clairvoyance, and mediumship. This is the energy of your past, present, and future. My abilities are not only able to see your energy but anyone in your life as long as you and that person/s share an energetic connection. My readings are extremely powerful and quite emotional.
Channeling

Tarot Card Readings

Clairvoyance

Andara Crystals