Create your own luck.
While we may think of luck as being something that happens to us by complete chance, there are things we can do to turn up the dial and set ourselves on the path for prosperity. Whether you are looking for a flush of love, extra fortune, or just a hidden door of possibility to open wide, luck is something that (with the right tools and tuned mind), we can attract. These crystals will assist in drawing in the powers of manifestation.
[ Scroll down to browse crystals for good luck. ]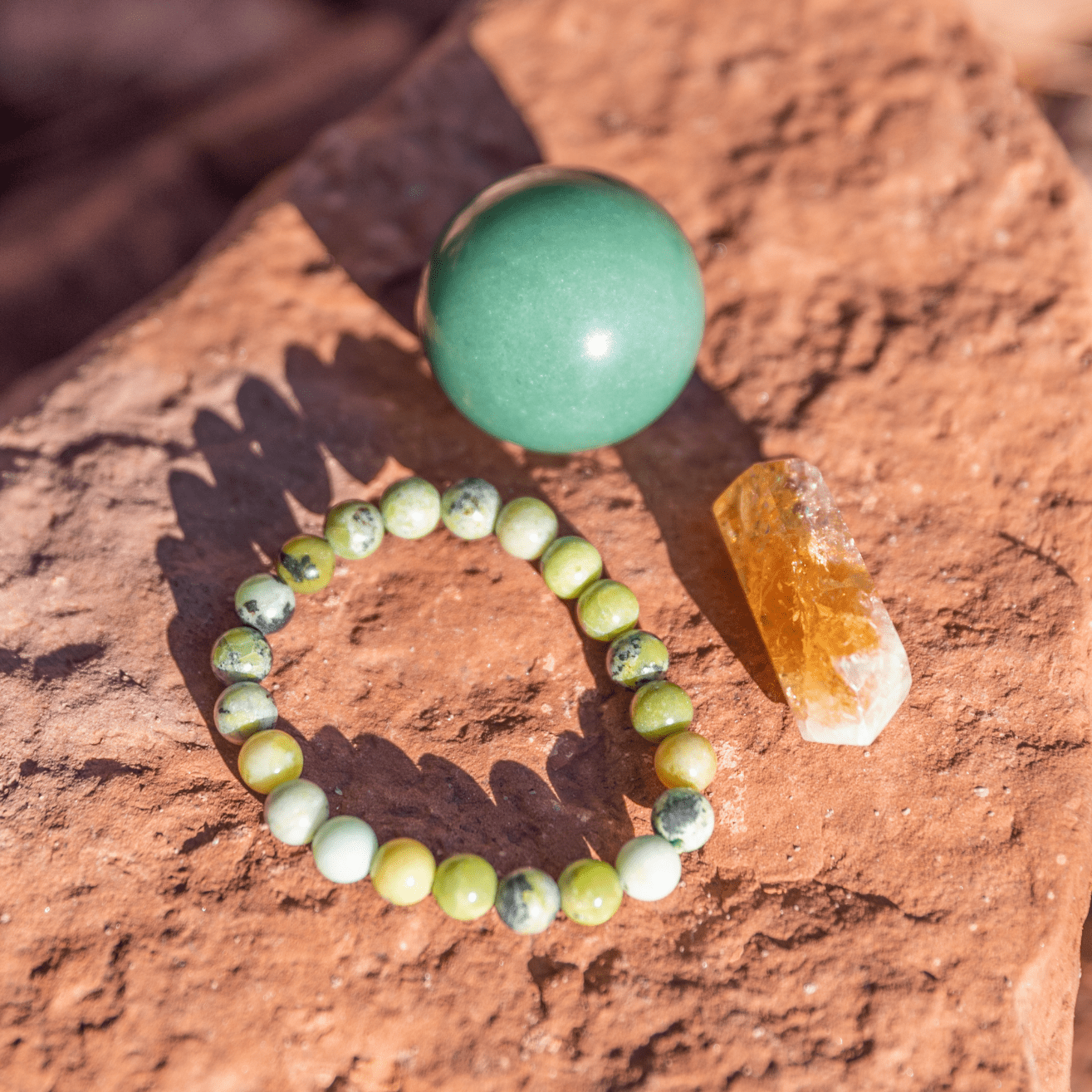 Good Luck Bundle
Curated to maximize luck and manifestation, this powerful trio is the ultimate good fortune.
SHOP NOW
Shop All Chrysoprase
Regular price

From $19.00

Regular price

Sale price

From $19.00

Unit price

per

Regular price

Sale price

$98.00

Unit price

per

Regular price

Sale price

$139.00

Unit price

per

Regular price

Sale price

$32.00

Unit price

per

Regular price

Sale price

$98.00

Unit price

per

Regular price

Sale price

$69.00

Unit price

per

Regular price

Sale price

$119.00

Unit price

per

Regular price

Sale price

$109.00

Unit price

per

Regular price

Sale price

$59.00

Unit price

per

Regular price

Sale price

$69.00

Unit price

per

Regular price

Sale price

From $3.00

Unit price

per

Regular price

Sale price

$60.00

Unit price

per

Regular price

Sale price

$60.00

Unit price

per