"Our community is at the center of what we do — whether that's our employee, our business partner, our customer, or our local community."
We're not just a business, we're a community. Our network stretches all over the globe to make our company what it is today. But that saying also has a double meaning that alludes to the quality of our culture and just how much every single employee contributes and matters. It's our philosophy on doing business and it's symbolic of how we care for our team, our community, the natural environment and most importantly, each other.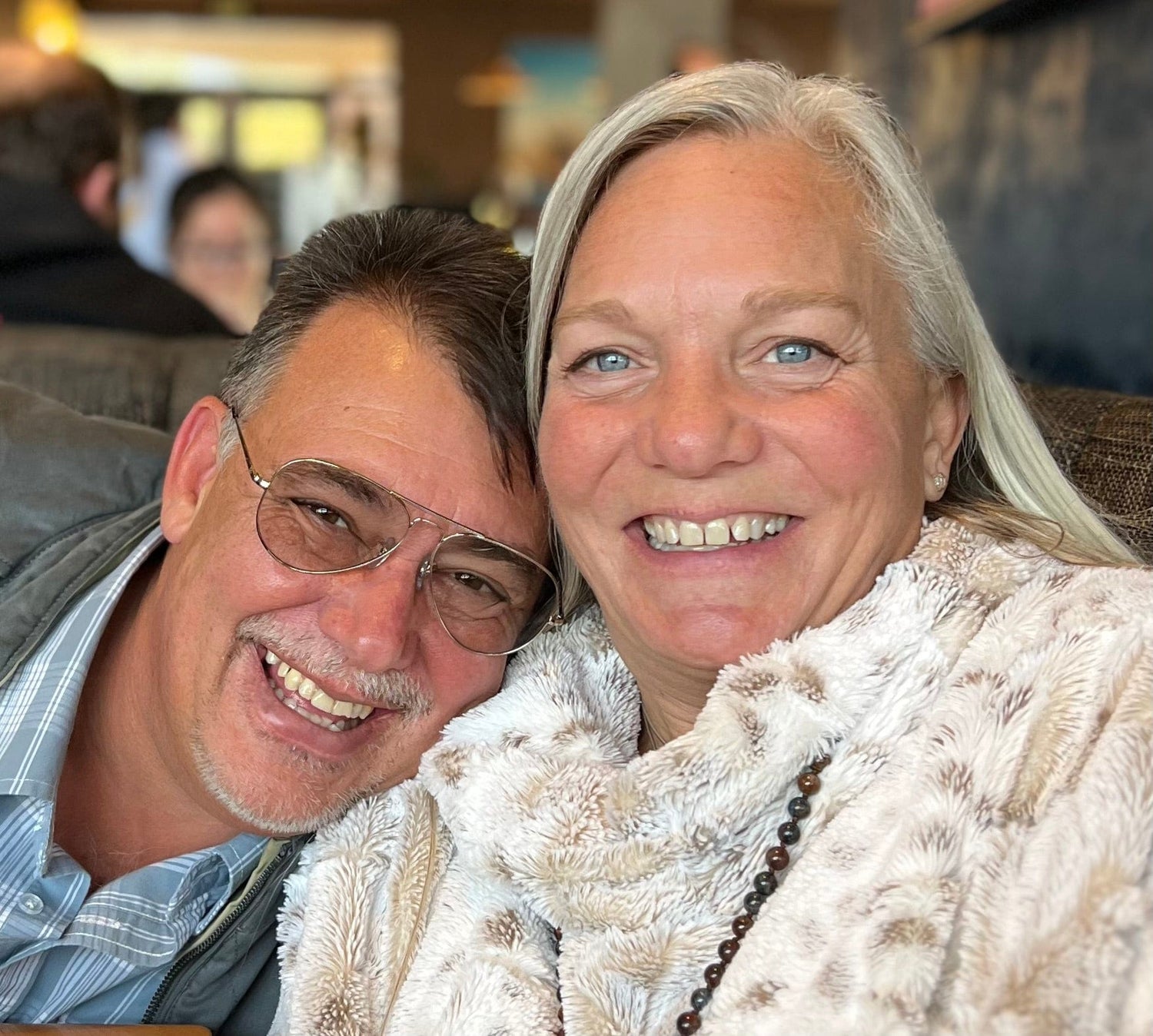 Meet Our Founders
Eben + Ali Hartzenberg bring their love for crystals to life by sharing it with the world. When they started their journey, they felt like crystals had been boxed in as 'hippie', misunderstood and undervalued by the mainstream. There were no modern websites that demystified crystals, how they work, or how they could be incorporated into a modern-day lifestyle. So, they set out to change that.