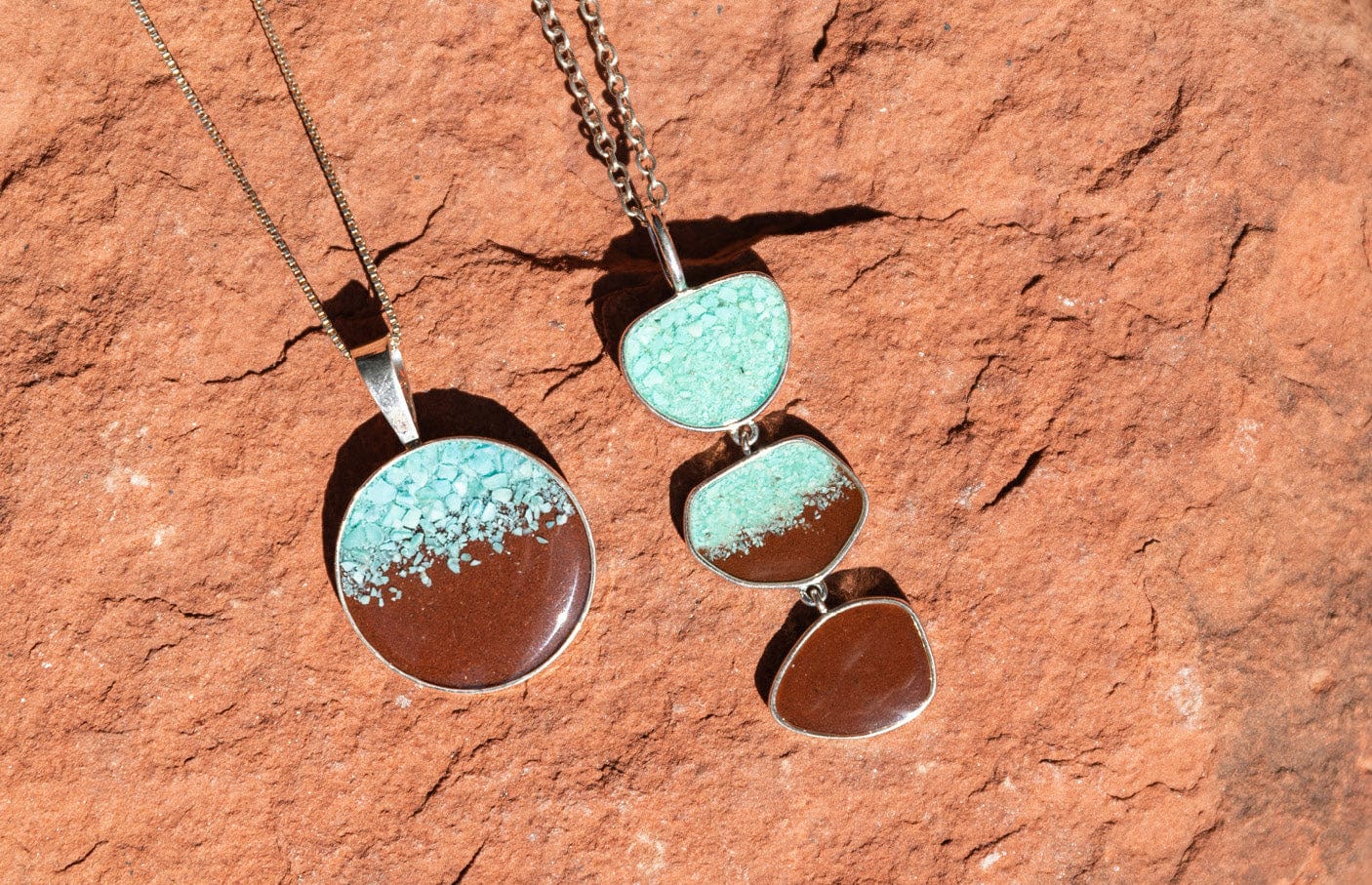 The Vortex Collection
Jewelry that's meticulously crafted using the iconic red rock earth charged by the vortex energy of two of Sedona's most renowned vortexes: Cathedral Rock and Bell Rock.
Shop the Collection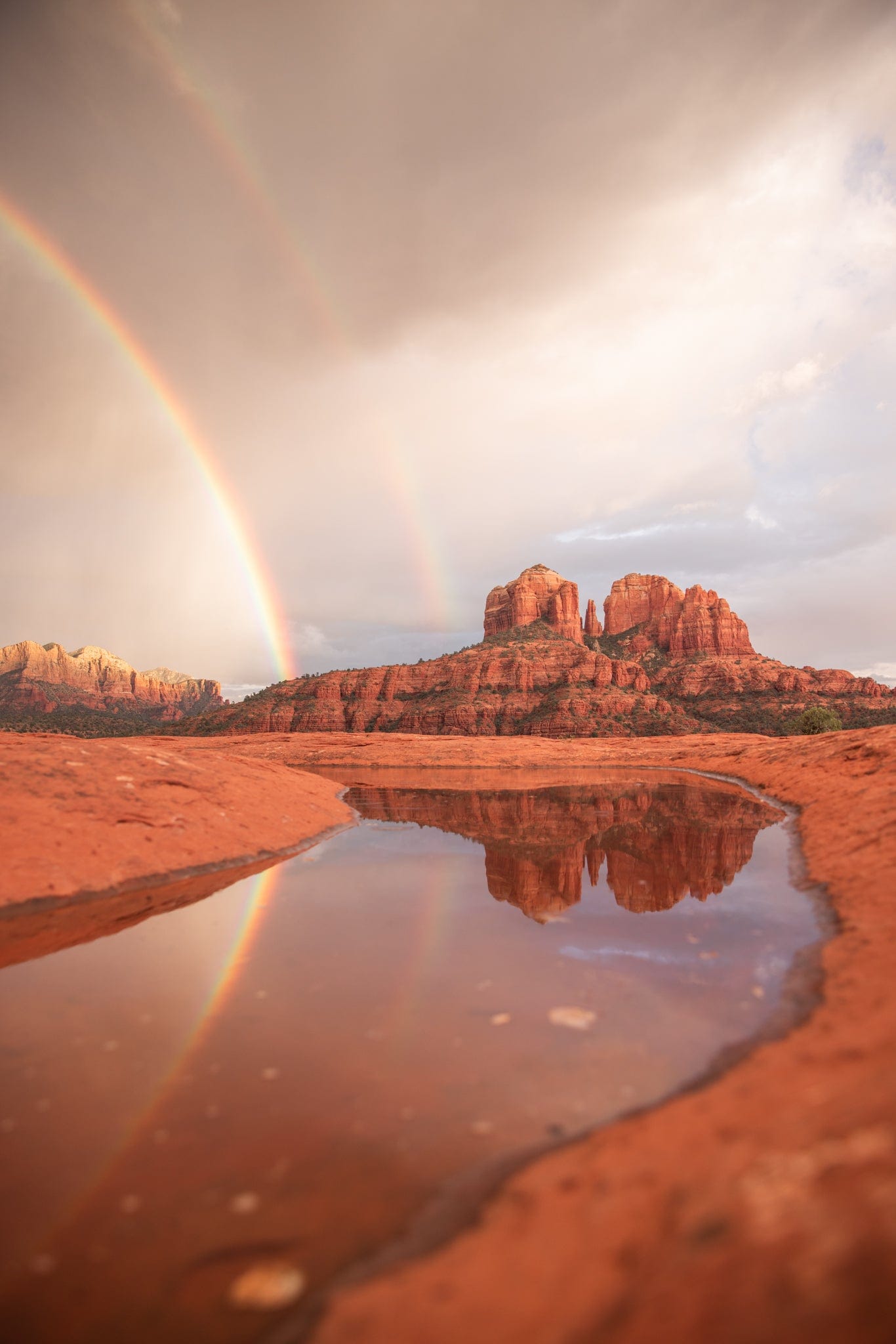 Sedona activated.
All of our crystals are charged by the sacred healing energy of Sedona, Arizona, one of the world's most powerful energy hotspots. People travel from all over the world to experience the famous Sedona vortex energy that emanates from the red rocks.
What Is A Vortex?