When you talk to one of our psychic readers on a video call or in-person, you'll engage in an intimate conversation where you will find the caring, thoughtful and focused insight you're looking for. Everybody has their own special reason for connecting with us, so don't hesitate to speak freely about the answers you seek. Remember, our readings are always confidential so you can have the piece of mind that your questions are safe with your psychic. Our mission is to bring you the guidance you need to live positively, passionately, and confidently into your future.
Browse through our psychic readers below: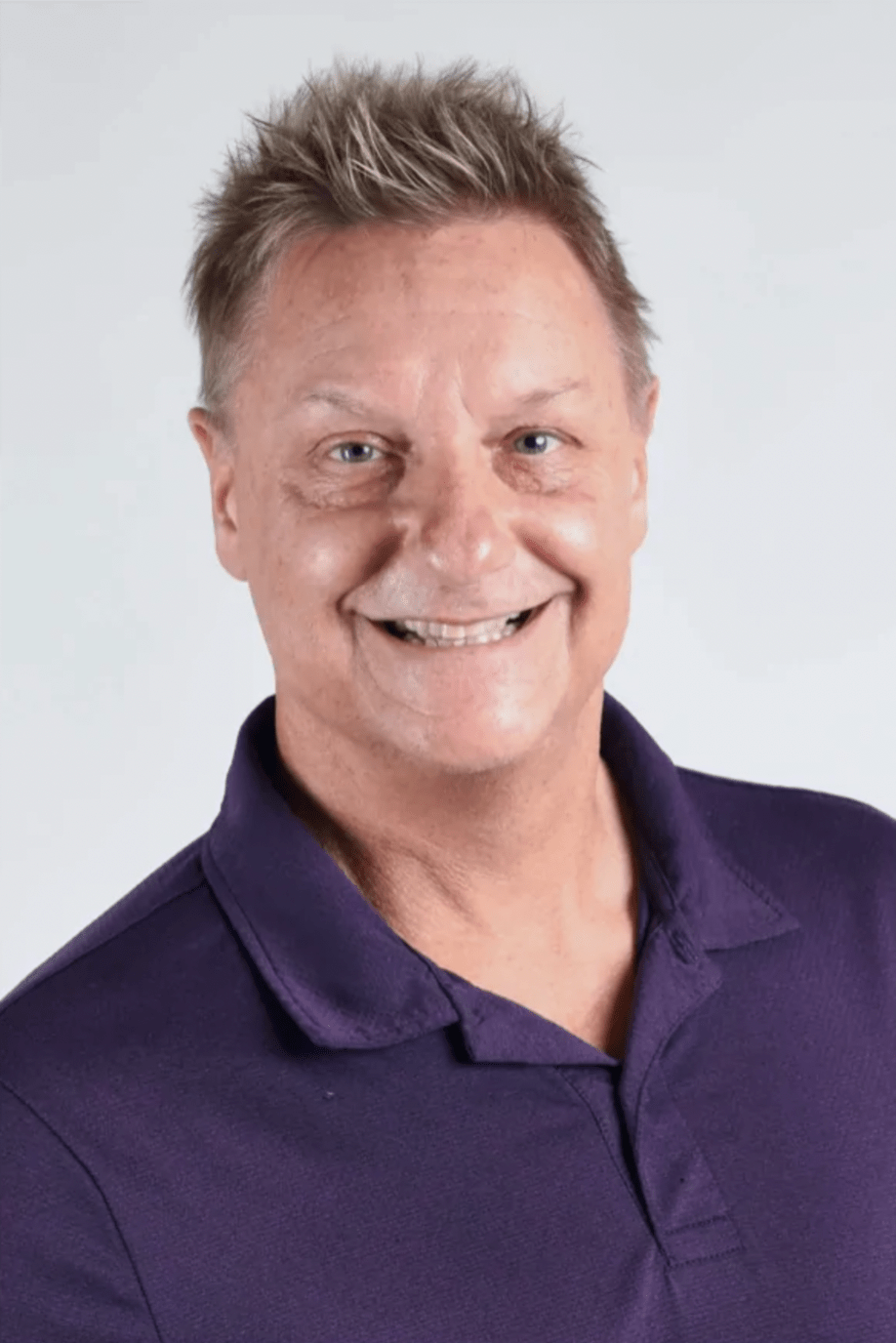 Greg
Intuition, grace, and humor merge together in my work and the information shared. As an Intuitive Reader, I connect to Source and to your own vibration/energy current to see where things are at, where the energy may be headed, and where the energy truly wants to go. Inner doors are unlocked. Innate wisdom emerges. Direction and clarity are provided in readings that tend to be memorable, insightful, and often playful.
SOME OF GREG'S OFFERINGS:
Intuitive Readings
Question and Answer
Voyager Tarot Card Readings
Crystal Sound Bowl Healings
Cosmic Tarot
Golden Girls Tarot Spread
Angelic and Ancestral Messages
VIEW AVAILABILITY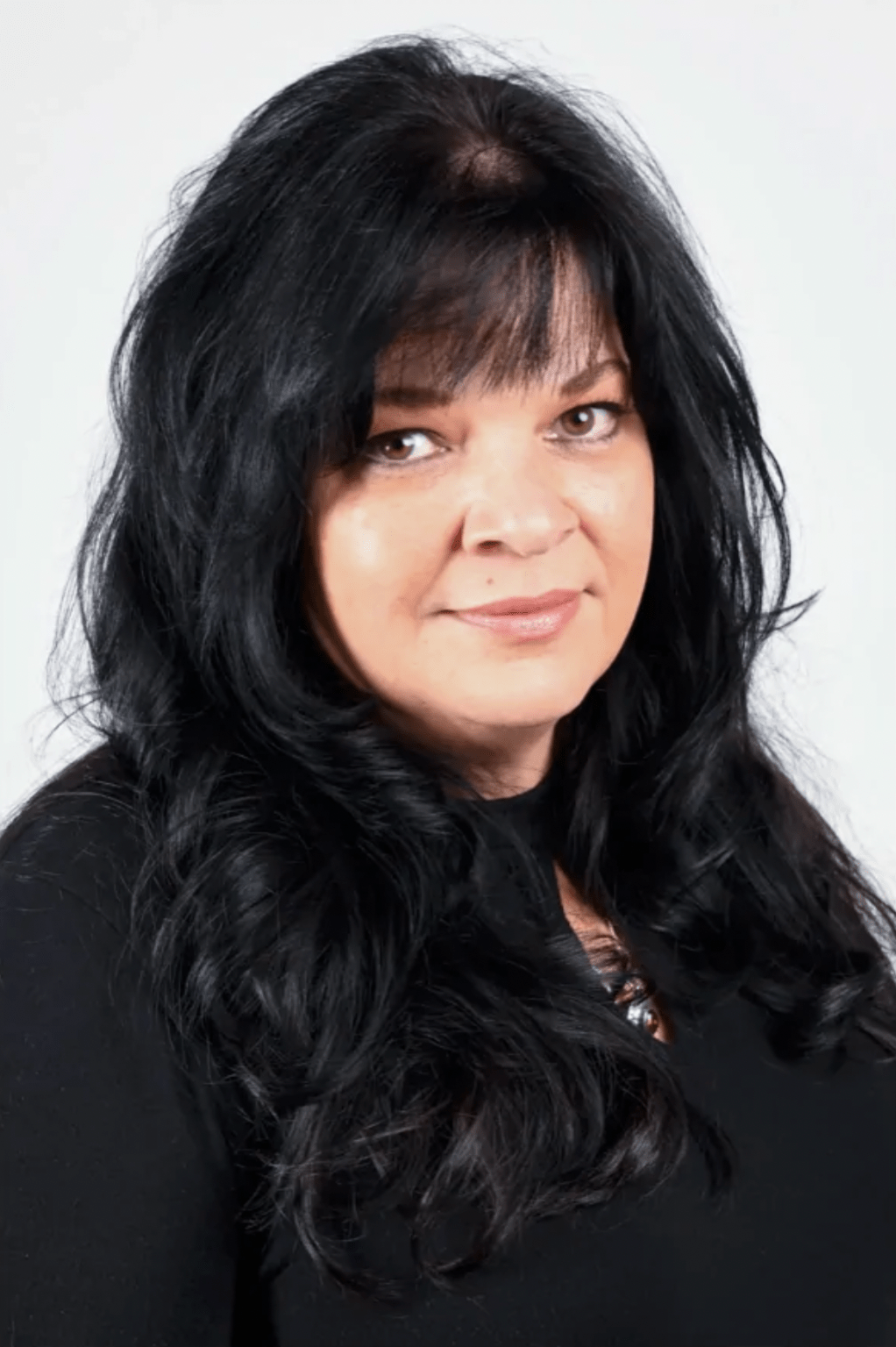 Concetta
Though I am clairvoyant, clairaudient and clairsentient, I get most information from your angels and guides. They will initially speak about a few of the plans you made before you came to earth. Some will sound familiar to you, and hopefully, there will be some nice surprises. Ask questions. I also connect with loved ones who have crossed over.

SOME OF CONCETTA'S OFFERINGS:
Psychic Reading
Spiritual Counseling
Ask Any Question
Medium
Clairvoyant, Clairaudient, Clairsentient
CALL FOR AVAILABILITY
Judy
I read your energy through the voice vibration and feelings I get when I am with you. With unconditional love, I connect to the energy of your light-body to bring messages to help you on your spiritual journey.

SOME OF JUDY'S OFFERINGS:
Intuitive Readings
Chakra Balancing
Clearings
Energy Healing
Spiritual Counseling
Questions and Answers
CALL FOR AVAILABILITY