Step into the creative zone.
We have to be creative every day, even if it's just coming up with creative ways to solve a problem. But, when we feel stuck, these healing crystals for creativity are like a muse, helping us tap into the creative energy that will spark innovation.
[ Scroll down to browse crystals for creativity. ]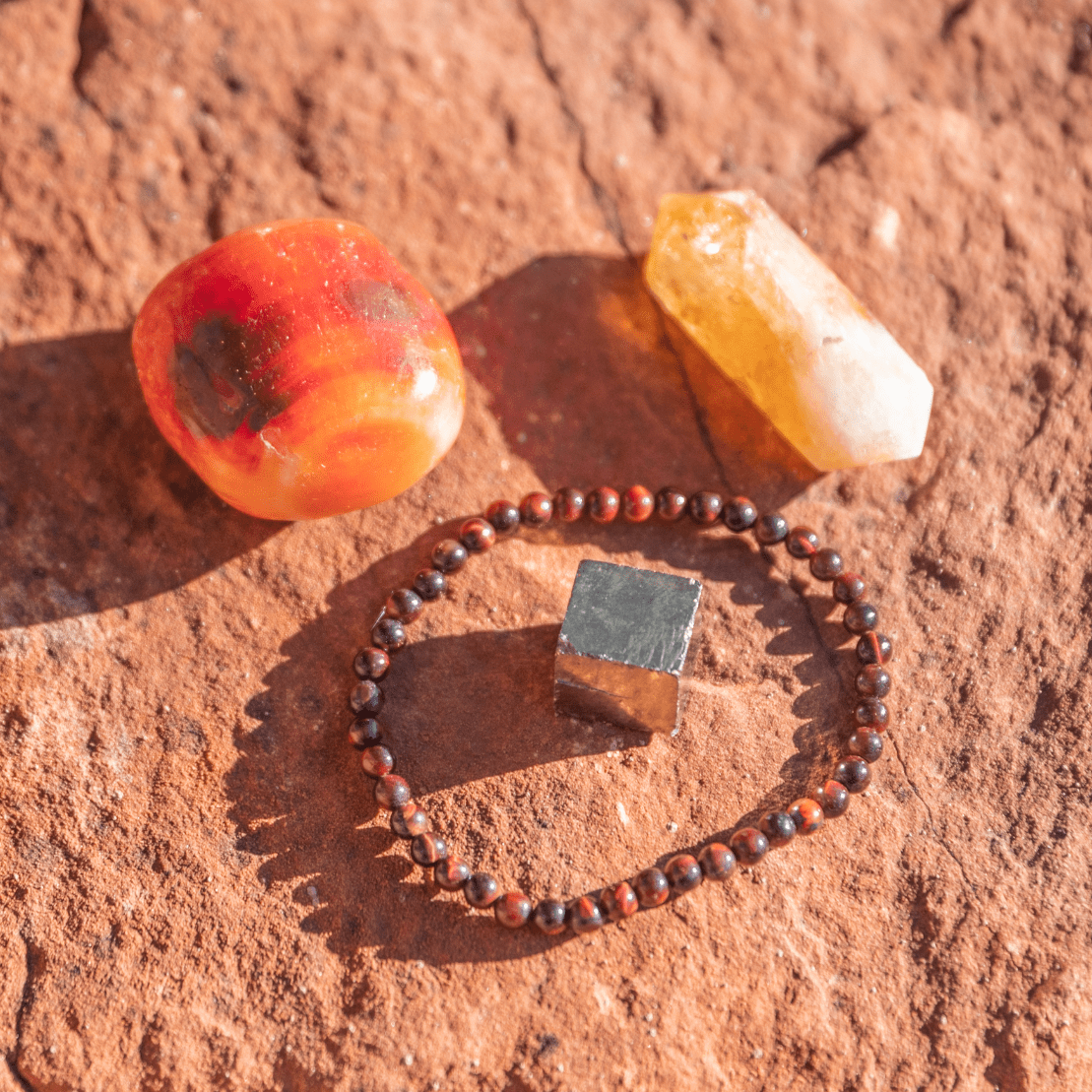 Creativity Bundle
Curated to maximize inspiration and creativity, this powerful trio is the ultimate creative boost.
SHOP NOW
Shop All Citrine
Regular price

Sale price

$19.50

Unit price

per

Regular price

Sale price

$89.00

Unit price

per

Regular price

Sale price

$89.00

Unit price

per

Regular price

Sale price

$89.00

Unit price

per

Regular price

Sale price

$79.00

Unit price

per

Regular price

Sale price

$79.00

Unit price

per

Regular price

Sale price

$79.00

Unit price

per

Regular price

Sale price

$69.00

Unit price

per

Regular price

From $49.00

Regular price

Sale price

From $49.00

Unit price

per

Regular price

From $59.00

Regular price

Sale price

From $59.00

Unit price

per

Regular price

From $139.00

Regular price

Sale price

From $139.00

Unit price

per

Regular price

Sale price

$32.00

Unit price

per

Regular price

Sale price

$29.00

Unit price

per

Regular price

Sale price

$39.00

Unit price

per

Regular price

Sale price

$49.00

Unit price

per

Regular price

Sale price

$49.00

Unit price

per

Regular price

Sale price

$59.00

Unit price

per

Regular price

Sale price

From $9.00

Unit price

per

Regular price

Sale price

$79.00

Unit price

per

Regular price

Sale price

$79.00

Unit price

per

Regular price

Sale price

$79.00

Unit price

per

Regular price

Sale price

$79.00

Unit price

per

Regular price

Sale price

$49.00

Unit price

per

Regular price

Sale price

$49.00

Unit price

per

Regular price

Sale price

$49.00

Unit price

per

Regular price

Sale price

$98.00

Unit price

per

Regular price

Sale price

$49.00

Unit price

per

Regular price

Sale price

From $3.00

Unit price

per

Regular price

From $49.00

Regular price

Sale price

From $49.00

Unit price

per
Shop All Pyrite
Regular price

Sale price

From $3.00

Unit price

per

Regular price

Sale price

$39.00

Unit price

per

Regular price

From $19.00

Regular price

Sale price

From $19.00

Unit price

per

Regular price

Sale price

$49.00

Unit price

per

Regular price

From $29.00

Regular price

Sale price

From $29.00

Unit price

per

Regular price

Sale price

$59.00

Unit price

per

Regular price

Sale price

$39.00

Unit price

per

Regular price

Sale price

$69.00

Unit price

per

Regular price

Sale price

$59.00

Unit price

per

Regular price

Sale price

$79.00

Unit price

per

Regular price

Sale price

$49.00

Unit price

per

Regular price

Sale price

$59.00

Unit price

per